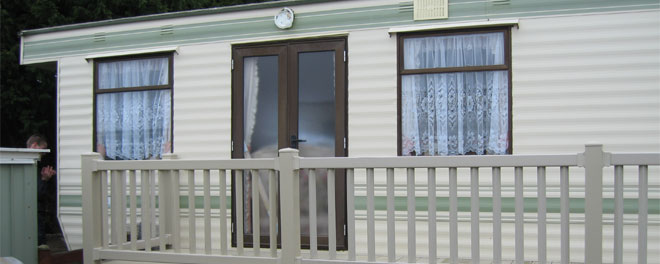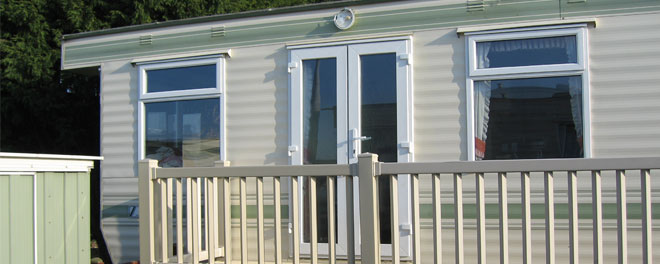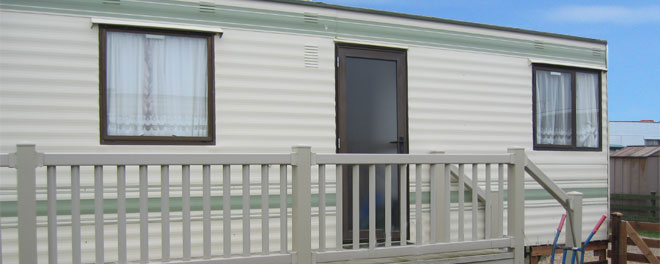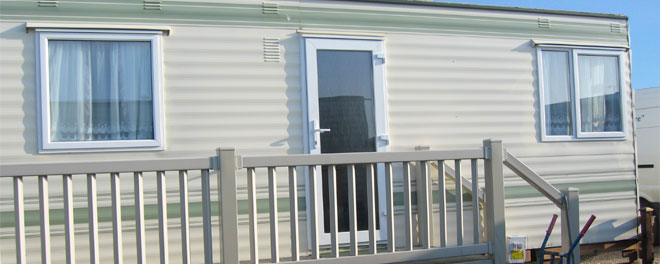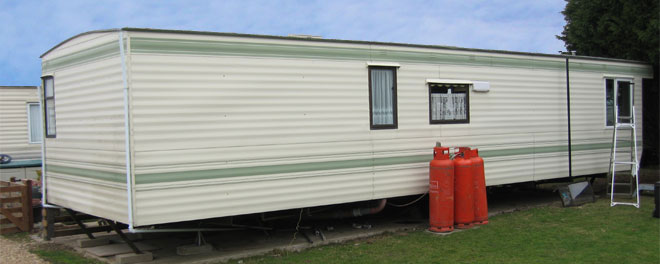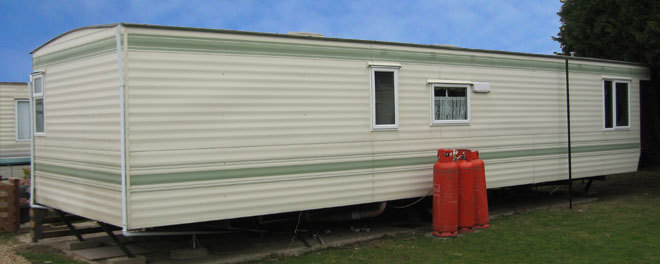 UPVC Window & Door replacement specialists for holiday homes & park homes
Interested in improving & modernising the look of your holiday or park home?
Interested in making your holiday/park home cosy & warmer in the winter & those cold spells?
Interested in improving the insulation & noise reduction in your holiday/park home?
If you have answered YES to any of these questions call the below number for more details
For more details & information please call us on 01206 213 181 or email at repairs@shcaravans.co.uk
Please Click Here to send us an enquiry