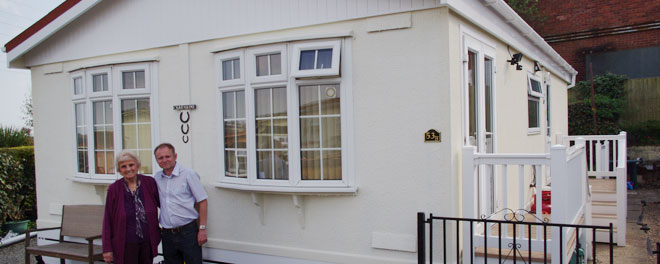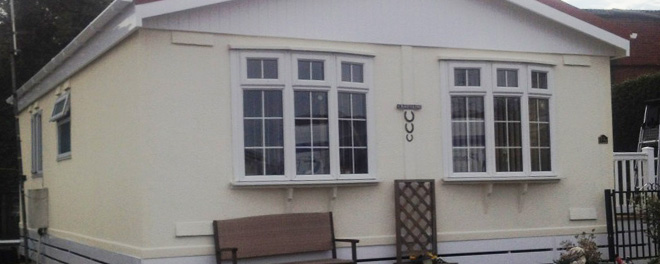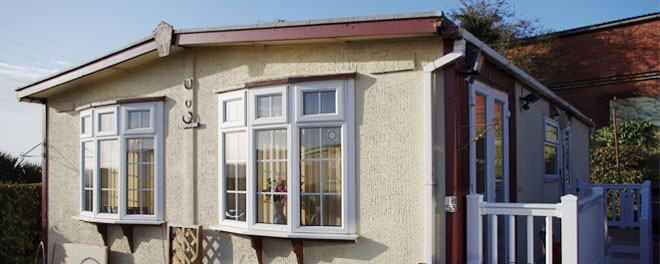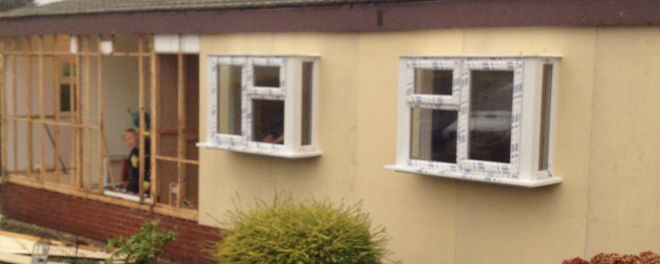 An image of a Park Home before complete external refurbishment was carried out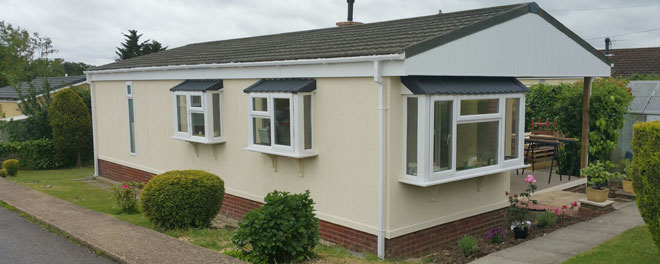 An image of the same Park Home with complete new external works finished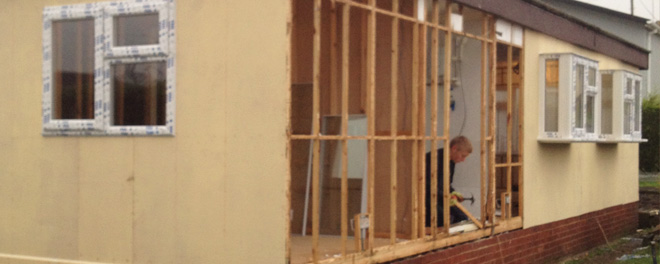 An image of a Park Home before complete external refurbishment was carried out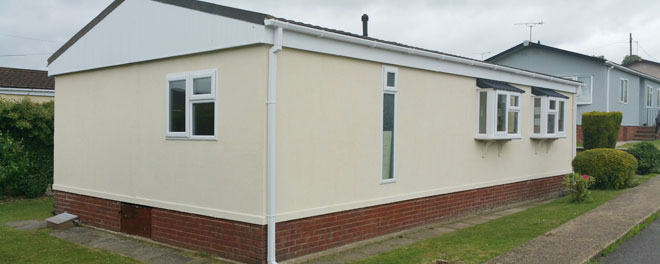 An image of the same Park Home with complete new external works finished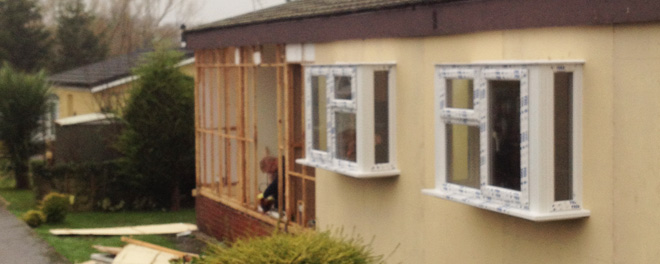 An image of a Park Home before complete external refurbishment was carried out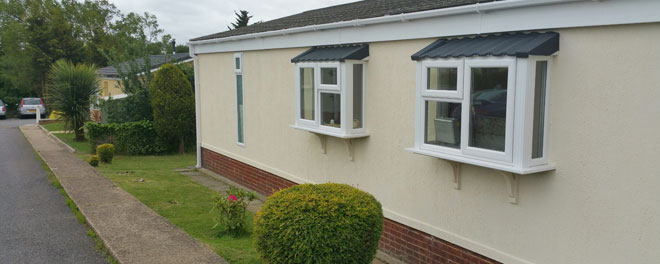 An image of the same Park Home with complete new external works finished
Park Home services and improvements offered by SH Park Homes
Exterior Ply Walls
SH Park Home Services offers an exterior ply wall repair service. Over time the texture coating to your home may fail and allow water ingress which will rot the exterior ply walls. SH Park Home Services specialise in these types of repairs.
With over 20 years experience and extensive knowledge of park homes we are able to offer you a high quality and professional service to give you peace of mind.
Park Home specialists with over 20 years experience
High quality & professional service
SH Park Home Services offers a range of texture coating colours
All work carried out is guaranteed
Contact us for a quote
Please find below a recent testimonial from a very satisfied customer, we painted the whole exterior of her home...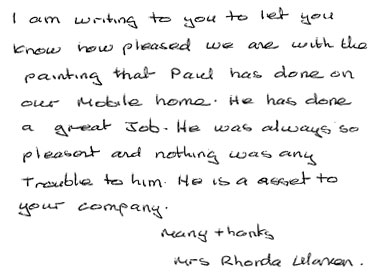 To view all of our testimonials - click here